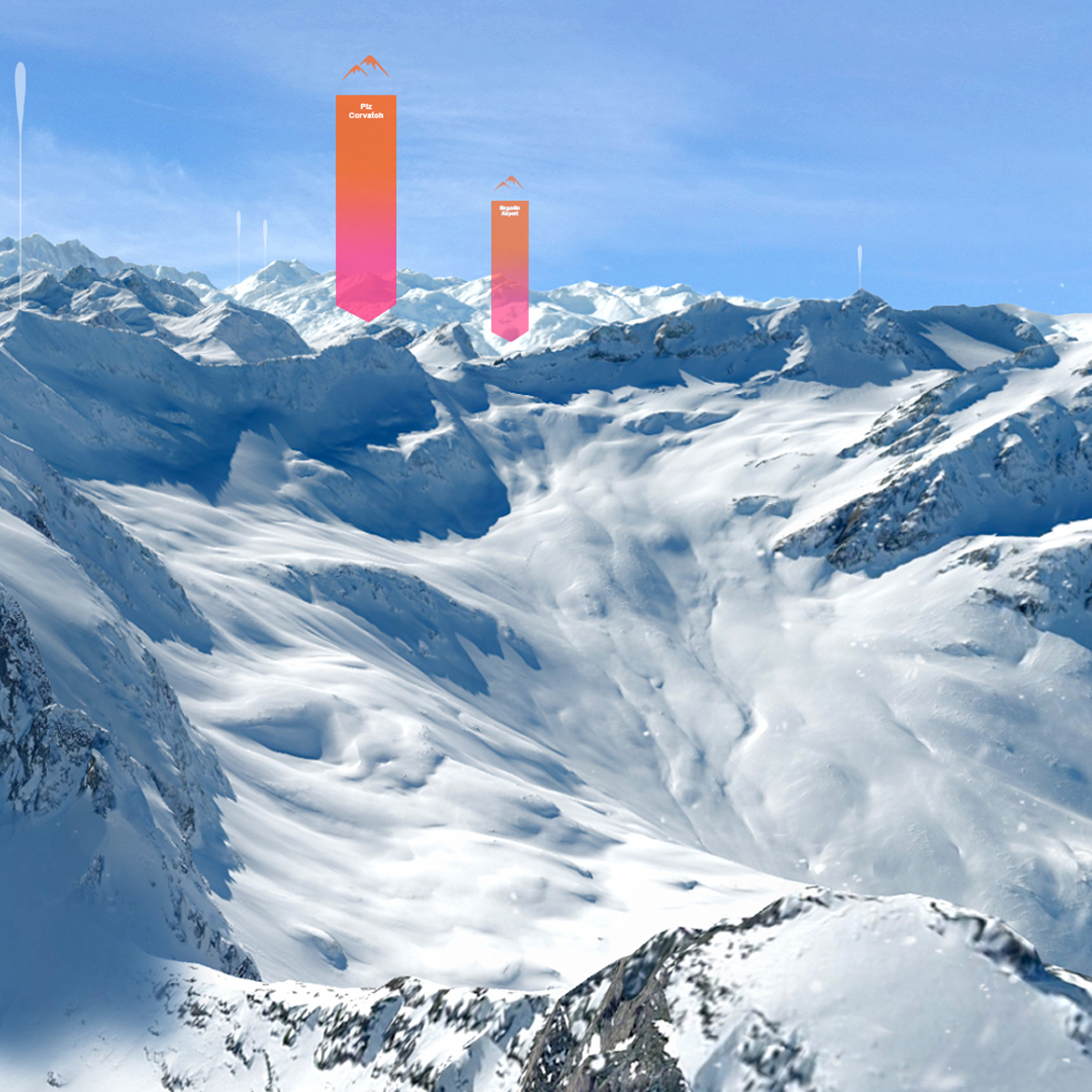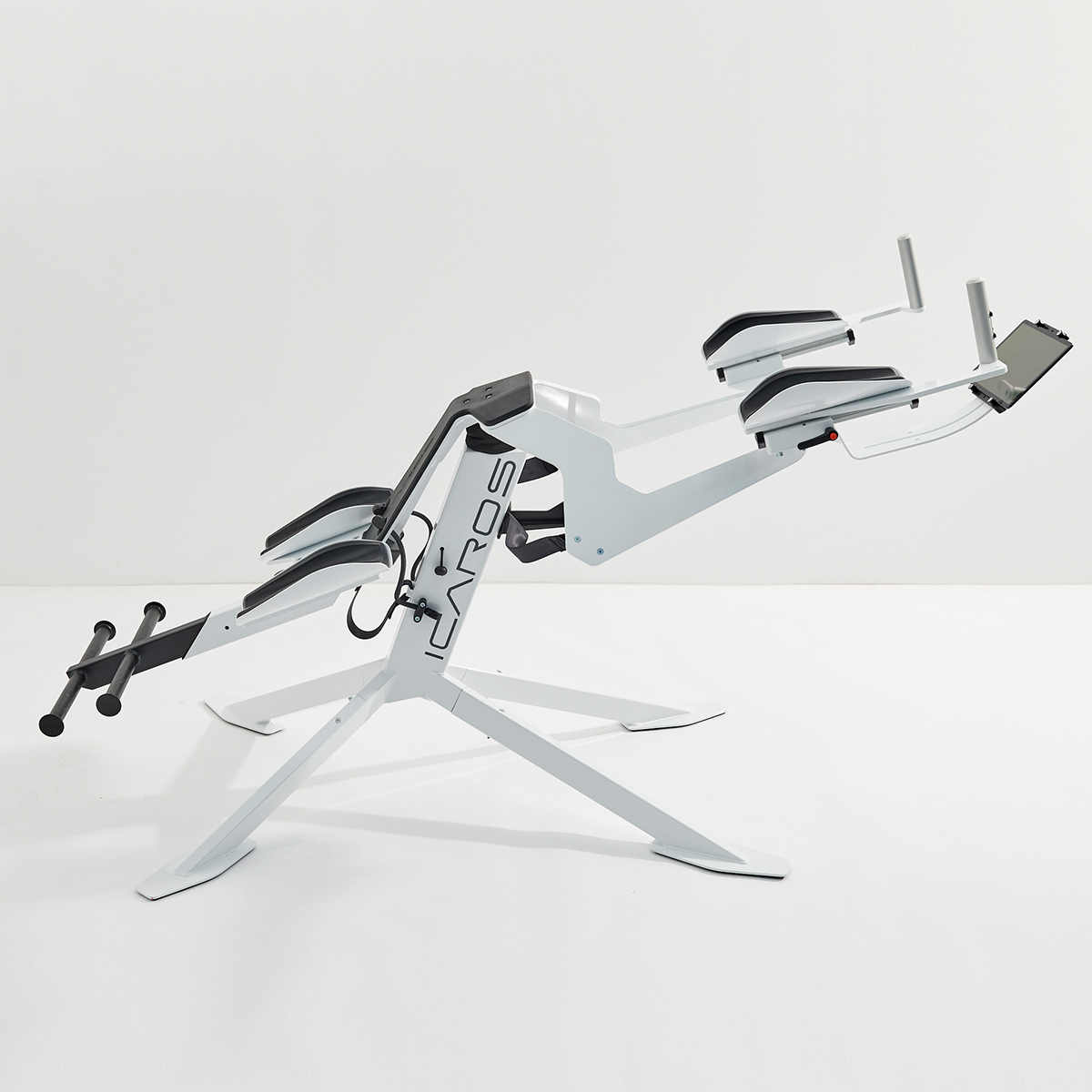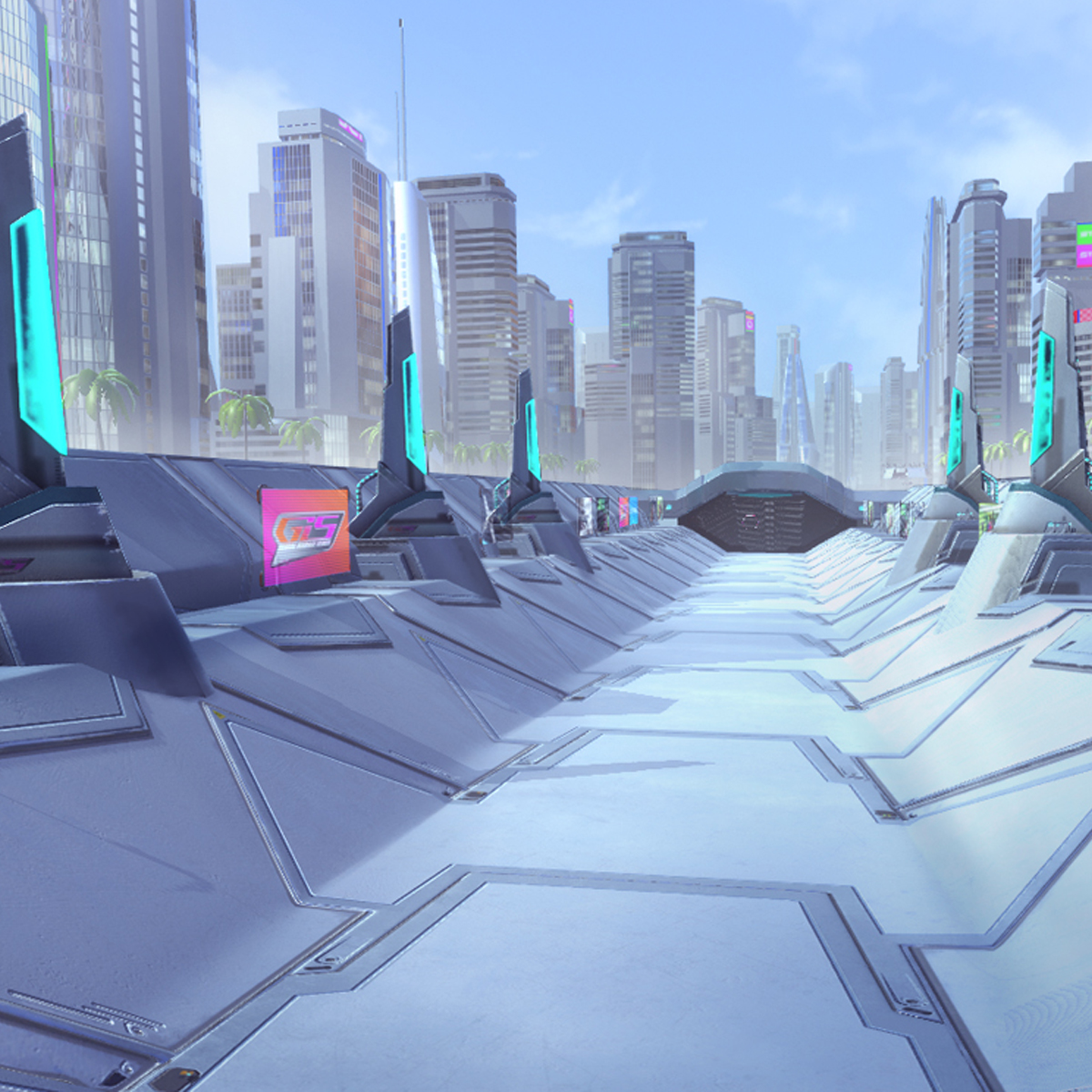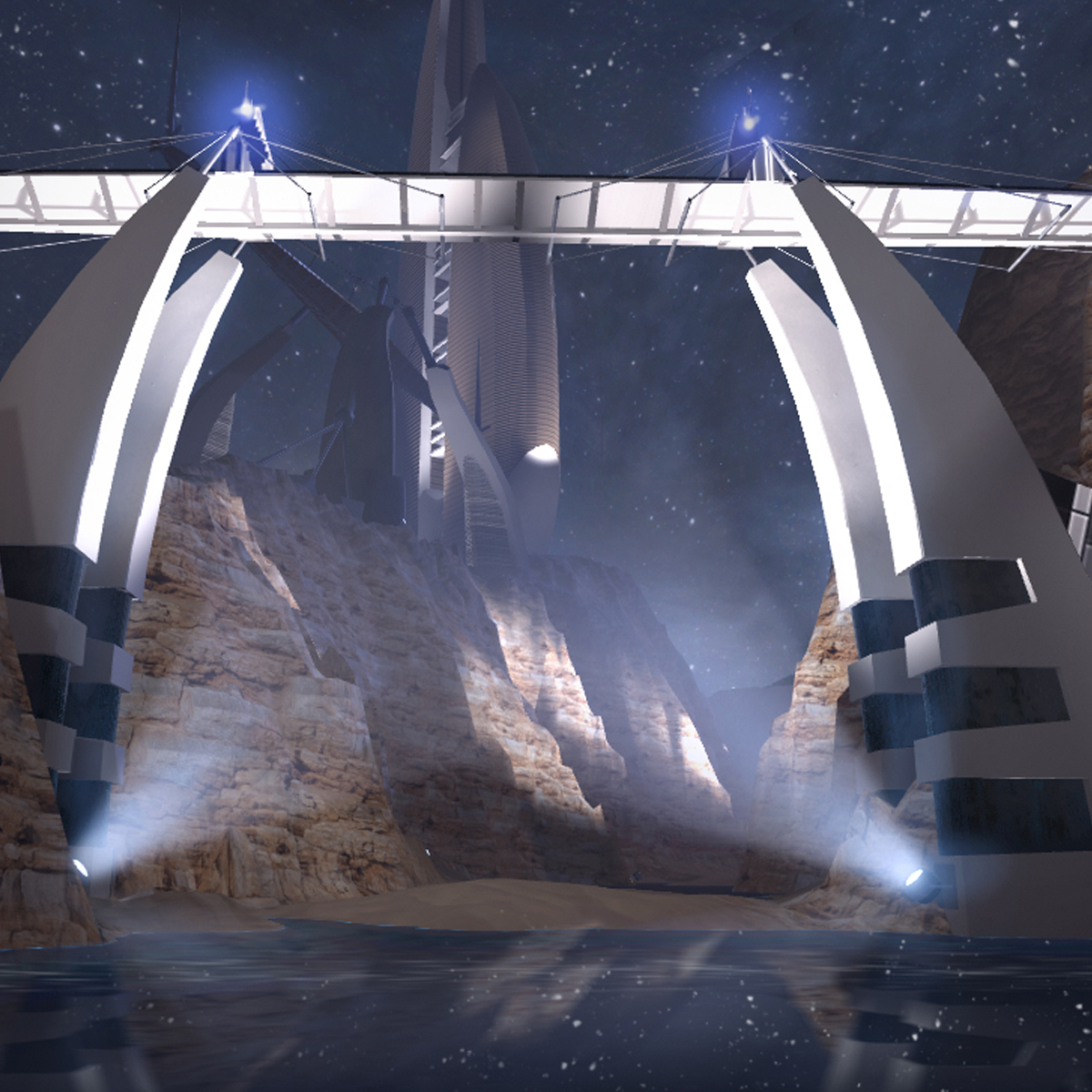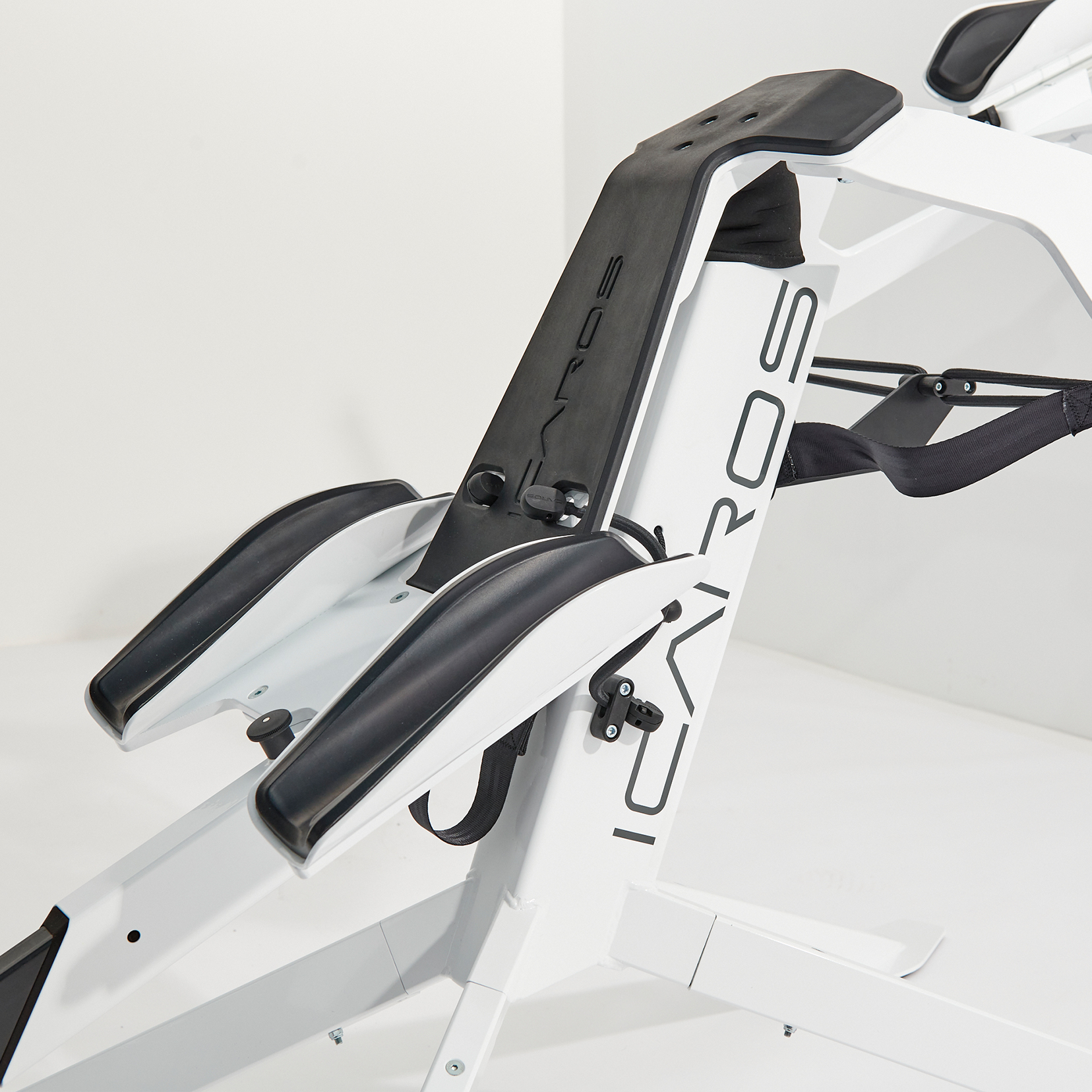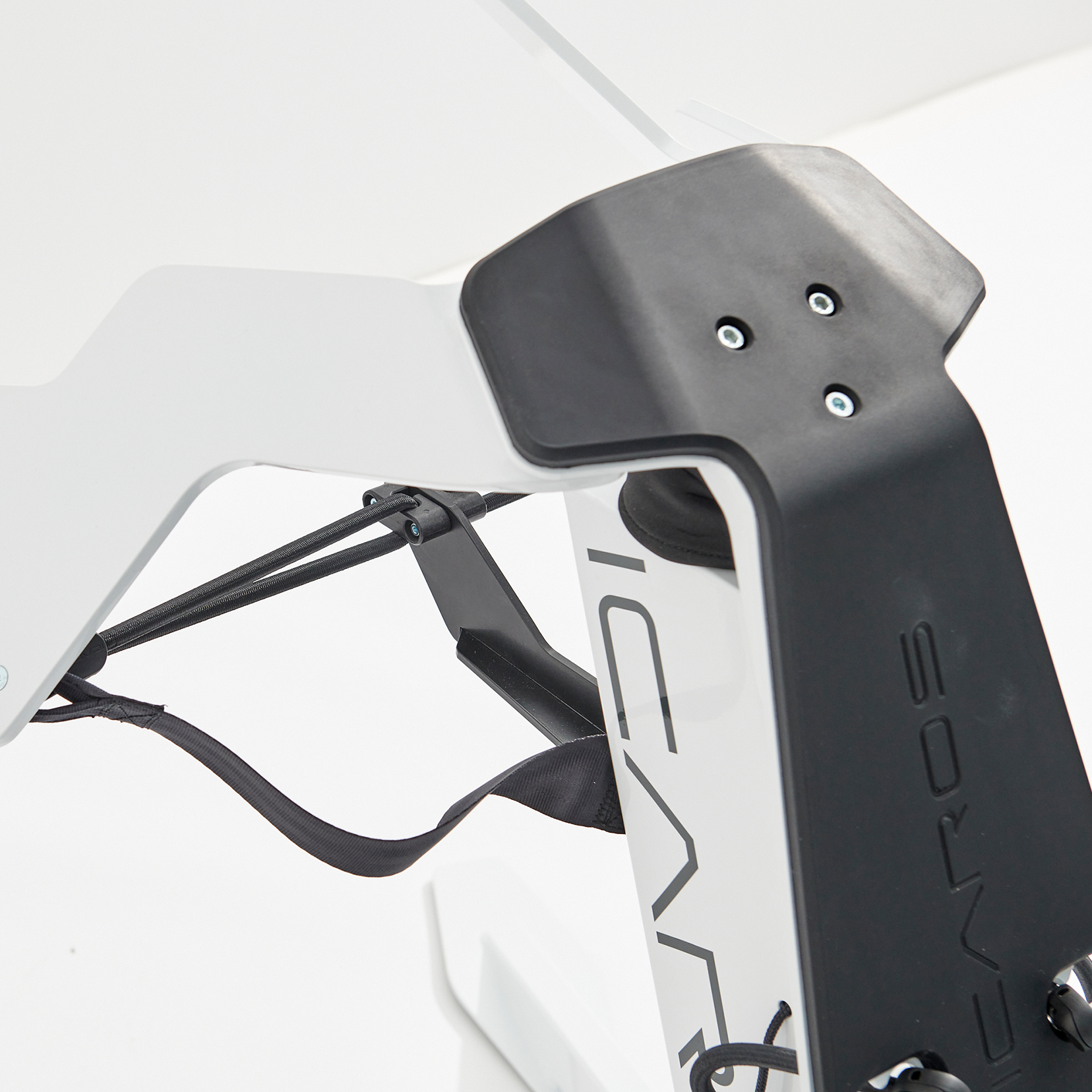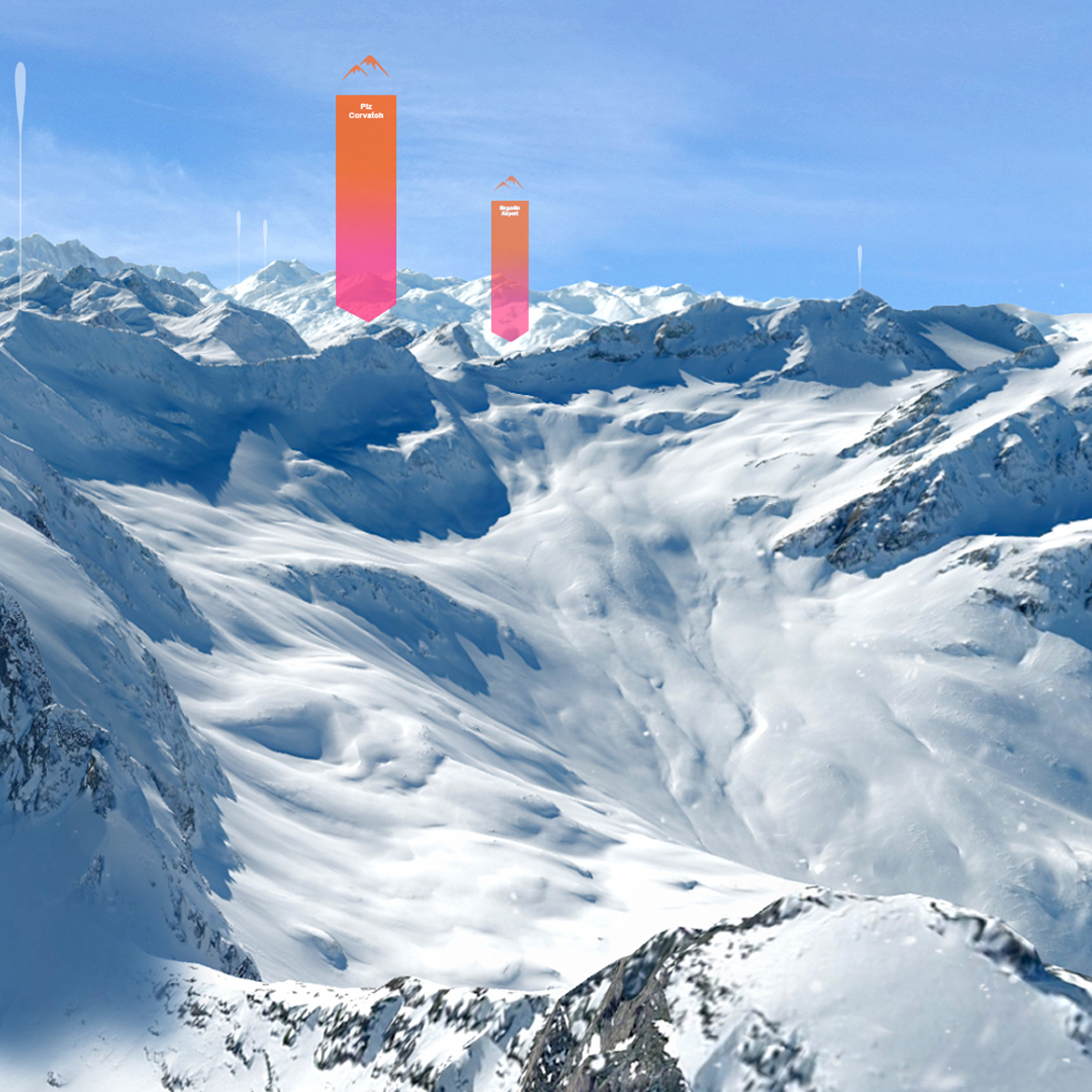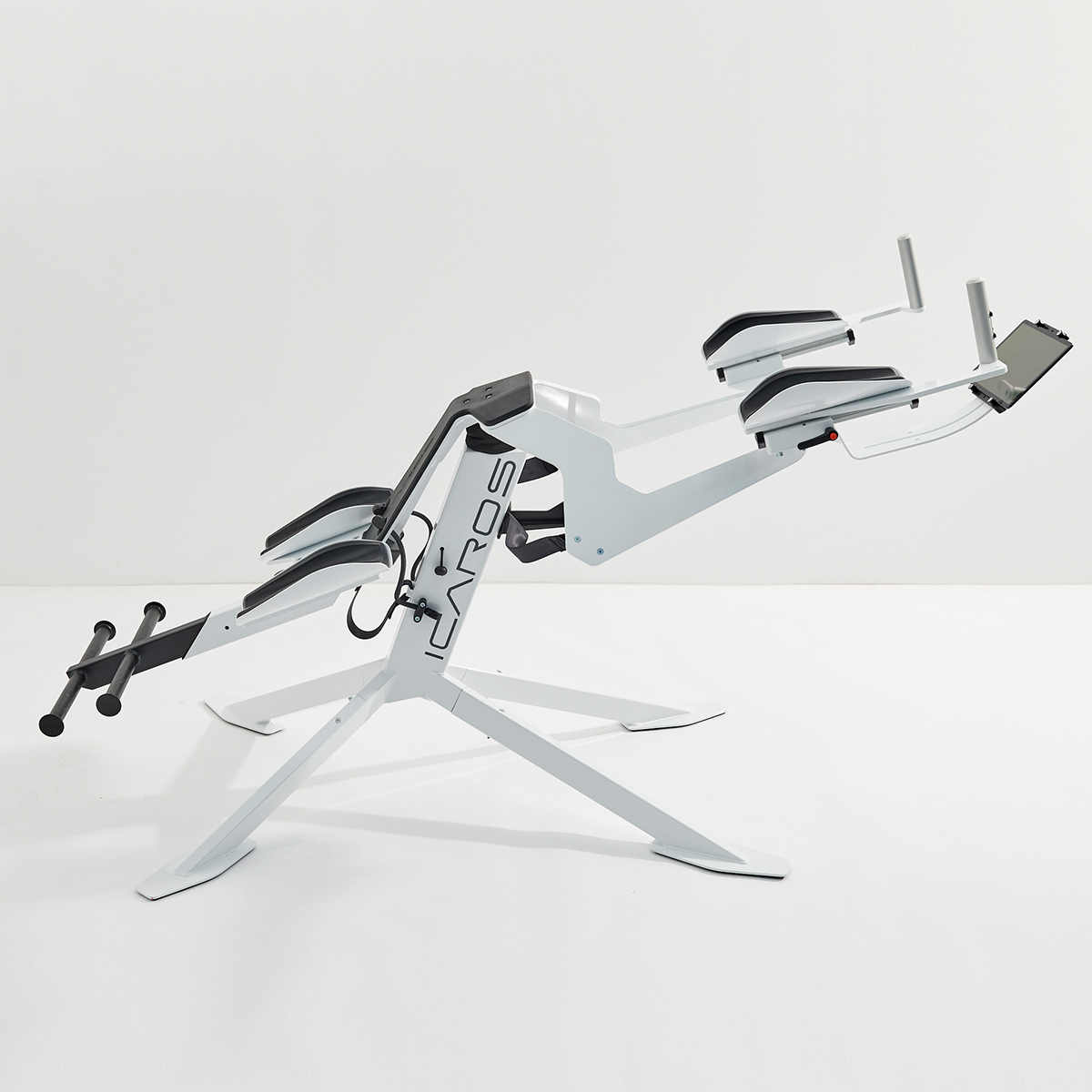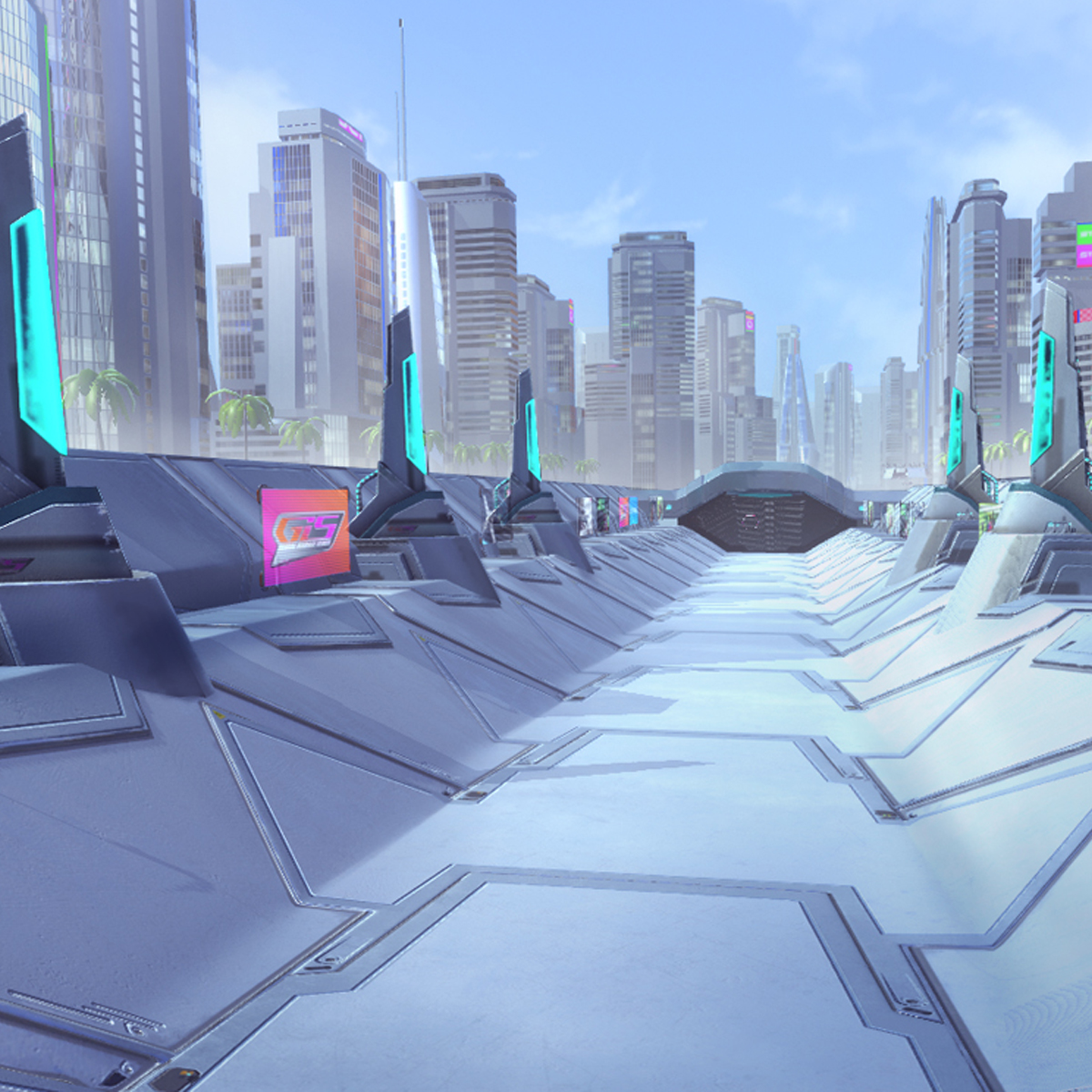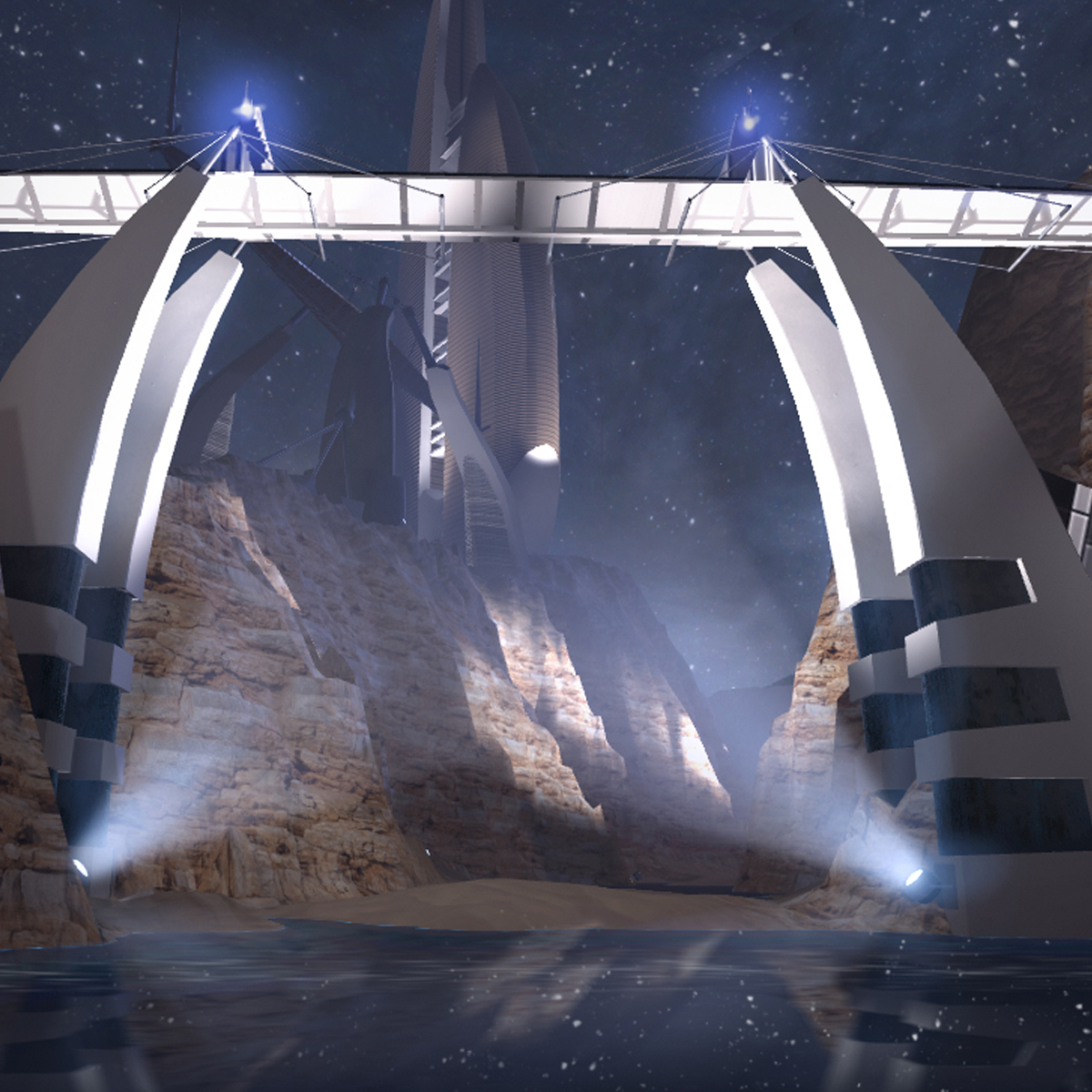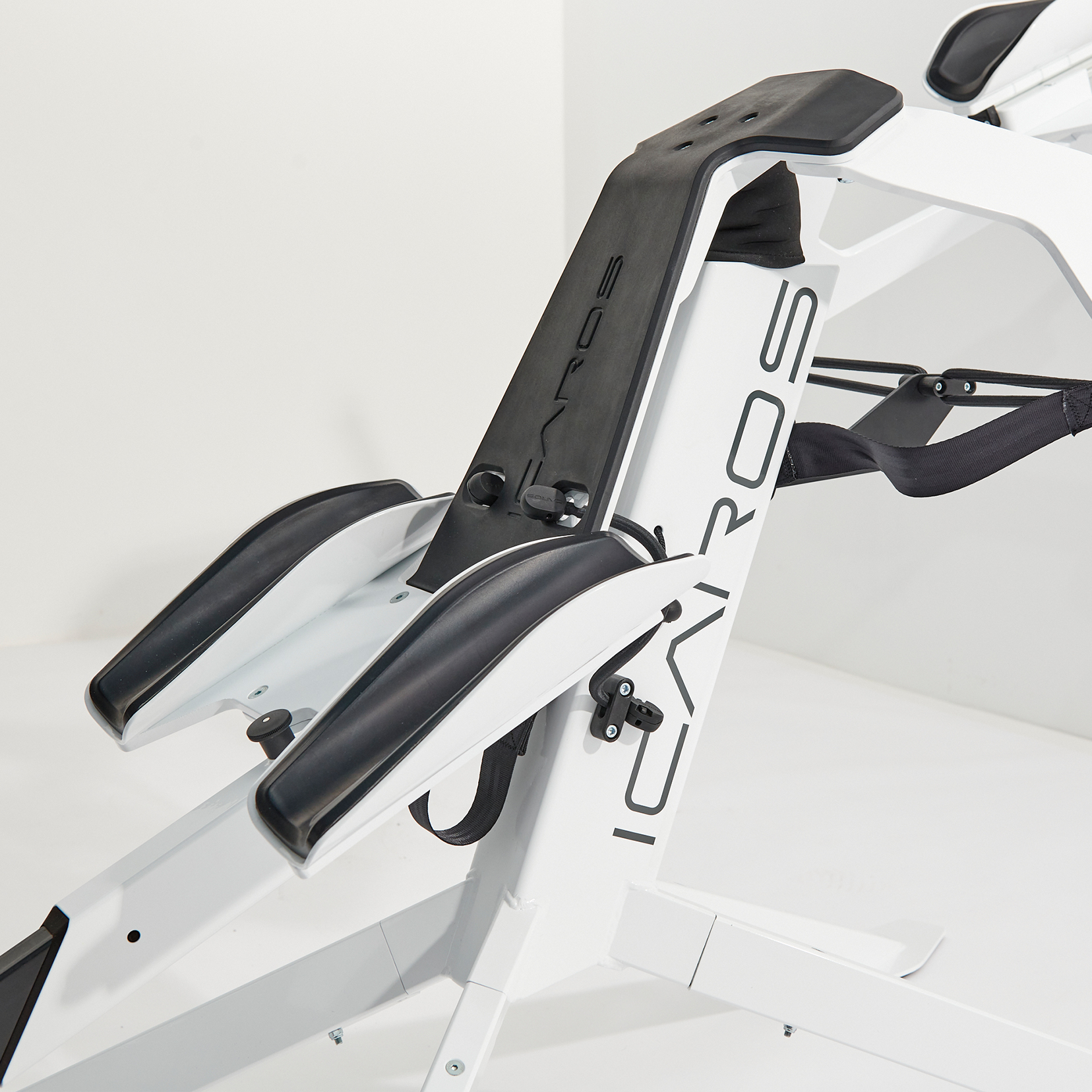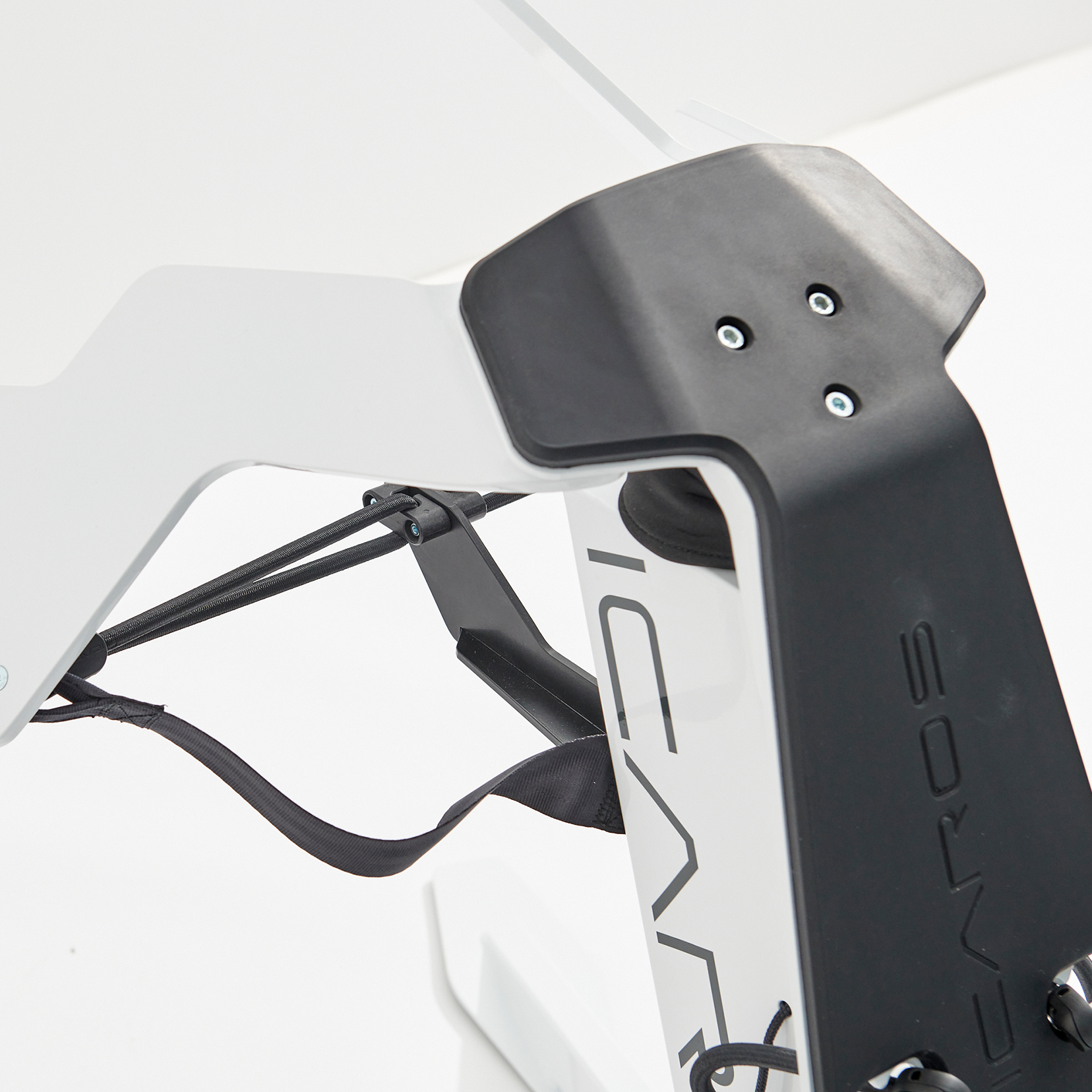 Product number:
201000018134
ICAROS Home – The New Dimension of Home Fitness
The new ICAROS Home: premium fitness and breathtaking VR experiences in a trend-setting as well as light and compact design for your home!
Experience exciting and effective training with ICAROS, combining fitness and virtual reality. ICAROS Home brings virtual worlds to your home, allowing you to fly and dive through them, train with a virtual coach, and chase your high scores in various exergames.
The VR training experience for Your home
Effective training for coordination, balance and a healthy back
VR eSports competition with ICAROS pilots around the world
Small footprint, lightweight design, low maintenance
Compatible with VR headsets, screens and tablets
Numerous gaming and training experiences available
The variable planking position allows you to perform a dynamic exercise for an efficient and versatile full-body workout. You will also train your balance and improve your coordinative and reactive skills. Experience breathtaking VR and compete with ICAROS pilots all over the world.

"Goodbye dusty rowing machine, hello virtual-reality workout."
- The Telegraph
"Need a spot to exercise but can't face the gym? Love gaming but not the couch? ICAROS could be the answer."
- The Guardian
"It's such fun I'm sorry to stop."
- Daily Mail

ICAROS Multiplayer - the ultimate challenge
The online multiplayer platform www.icarace.com allows you to compete live with other ICAROS pilots worldwide. Create your personal profile, track your progress, and secure your place in the leaderboard. Registration and participation are absolutely free.
ICAROS Home is optimized for use at home and can be set up almost anywhere.
The device is light, robust and has received several awards for its design.
The games developed for the ICAROS Home are compatible with the following VR systems:
Wireless headsets:
Pico G2 4K
Wired headsets (PC/Laptop required): HTC Vive Pro / Valve Index / Oculus Rift S / Oculus Quest 1 / Oculus Quest 2
A VR headset is not included in the standard delivery. You can order a
PICO G2
or
HTC Vive system
directly in our online shop.
The ICAROS HOME system includes:
1 x ICAROS HOME white
1 x ICAROS Controller
4 x ICAROS VR Games: FLIGHT, AIM, DEEP, DRAGON GAME
1 x ICAROS Tabletholder Universal
Additional games can be purchased separately. Alternatively, you can equip your ICAROS Home with a smartphone and tablet and play games in the ICAROS App. Download in the Apple App Store or Google Play Store.
The ICAROS Home
Award-winning design

Safety Certified

Global online multiplayer (PC-based VR headset required)

Flights over photorealistic landscapes (PC-based VR headset required)

Compatible with different VR systems

Also usable without VR with the ICAROS app
ICAROS dimensions:
Length: 1718 mm bis 1878 mm / 67" bis 74" (depends on the setting of the armrests)
Width: 907 mm / 36"
Height: 858 mm / 34"
Weight: 49 kg / 108 lb
For optimal use, a footprint of 1,5 m x 2,5 m is recommended.
Delivery:
The ICAROS HOME white will be delivered in 2 packages. Please notice that the ICAROS HOME comes disassembled. Assembly instruction is enclosed in the package. We recommend the setup with two persons (duration around 1h).
Note:
For delivery costs to other countries check
here
or send us an e-mail to info@icaros.com.
Attention: Possible shipping costs will be billed separately!
---
Spaß und Training vereint in Perfektion
Der Icaros ist einfach nur genial. Super kurze Lieferzeit und eine klar strukturierte Aufbauanleitung lassen den Spaß bereits wenige Tage nach der Bestellung beginnen. Allerdings hätte ich mir eine ausführliche Anleitung gewünscht, wie man das Gerät mit der VR Brille koppelt bzw im Tablet Modus spielt. Aber dank hervorragendem Kundensupport wurde diese Lücke rasch und zufriedenstellend geschlossen. Ich hatte anfangs etwas Bedenken ,ob mir übel werden könnte im VR Modus, da ich z.B kein Roller Coaster "fahren" kann. Völlig unbegründet, wie sich herausstellte. Auf dem Icaros konnte ich sofort ohne jegliche Beschwerden losfliegen. Meine Erwartungen bezüglich Spaßfaktor wurden weit übertroffen. Das Gefühl des Fliegens ist einfach unbeschreiblich. Suchtfaktor garantiert! Ich hoffe, mir bald genug Energie Reserven antrainiert zu haben, um längere Touren fliegen zu können. 😊 Ganz klare Kaufempfehlung für alle Technik Freaks, die Spaß und Sport kombinieren wollen!
Was a bit skeptical because of the price, but it really does what they say and much more! Engadin is my favorite experience so far. Looking forward to new games in the future!
Unvergleichliches Erlebnis und schickes Design.
Awards